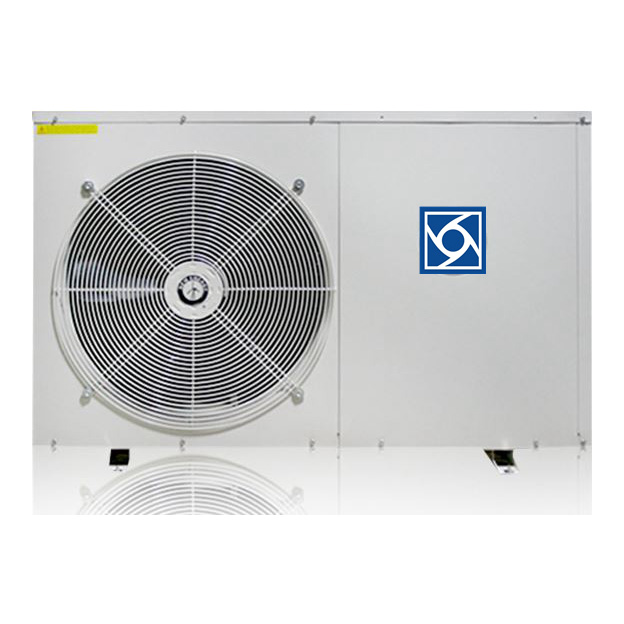 INTRODUCTION
◆100% titanium heat exchanger of exceptional high level of reliability and efficiency.
◆Intelligent microcomputer controller with LCD display for easy monitoring.
◆100% heat pump technology, high COP with up to 75% energy saving.
◆Corrosion resistant, able to withstand normal Pool/SPA chemicals.
◆Automatic mode, no specific maintenance personnel required.
◆High quality air heat exchanger with hydrophilic coating.
◆Compact and excellent design wins high appreciation.
◆Mitsubishi compressor with R410A refrigerant.
◆Low noise, long life span.